Making it personal this Christmas
Every Christmas, an age-old question resurfaces: Is it better to buy a great gift or give something personal? Wouldn't it be fantastic if, for once, you didn't have to choose one or the other?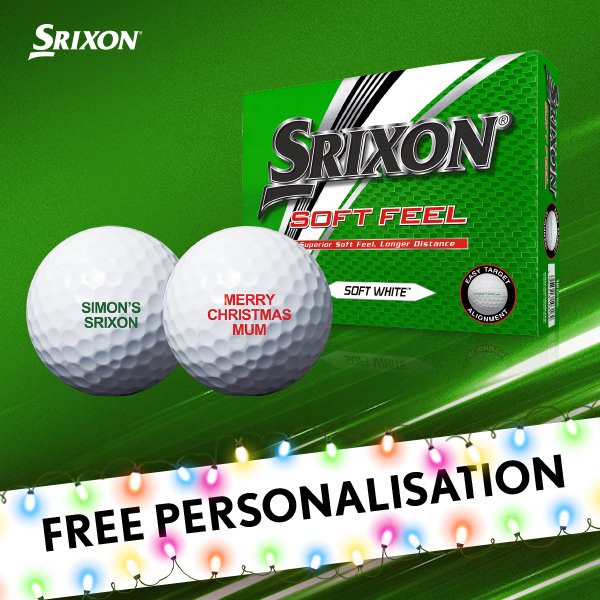 If you're shopping for a golfer this Christmas, Srixon's golf ball personalisation is the way to go. Golf balls make the perfect gift for any golfer, whether they're a beginner or a die-hard veteran of the game. Now, you can have their golf balls printed with personalised messages for FREE.


Back to Articles